Rodney Dickman's
Vehicle Accessories Links Page.

If I sell or manufacture it, you can link to it here!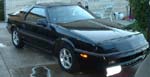 Chrysler/Dodge/Mopar Headlight Repair Kits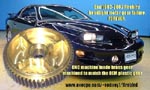 Pontiac Firebird Headlight Motor Gears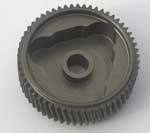 GM and Lotus Solid Metal Headlight Gears and Rebuild Kits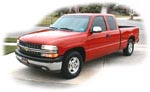 GMC Silverado Armrests

Corvette Replacement Tachometer Filters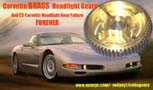 Corvette C5 BRASS Headlight Motor Gears
Ford Power Window Rebuild Kits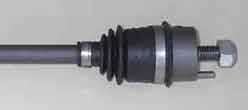 Pontiac Fiero Ball Joints and Tie Rods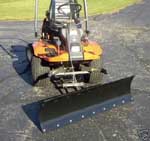 Kubota F2260, F2560 or F3060 Snow Plow Adapter
Rodney Dickman's Vehicle Accessories. (262) 835-9575
Rodney Dickman

7604 Treeview Drive

Caledonia, WI. 53108

Copyright 2002. Rodney Dickman's Vehicle Accesories. Caledonia, WI.